Why Choose Us


WE ARE PASSIONATE
We are committed to our clients and to setting industry standards for service and delivery. We take ownership for solving our clients' problems and anticipating new opportunities.



HONEST AND DEPENDABLE
For us, honesty is the only policy and we strive to complete all projects with integrity, not just with our clients, but also our contractors. With thousands of successful projects under our belt, we are one of the most trusted planning and environmental companies in Albania.


WE ARE ALWAYS IMPROVING
We commit ourselves to complete all projects within the timeline set with our clients. We use the best of technology and tools to ensure that all jobs are done quickly but also giving attention to details and ensuring everything is done correctly.
Who We Are?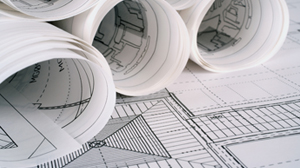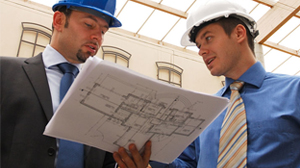 Our company goals are to provide our clients with accurate information, to analyse our findings using the most appropriate scientific methods and to provide practical justifiable management solutions that enable our clients to meet both their own objectives and their legal obligations. 
Throughout our industry, we have built a solid reputation for delivering high-quality, responsive services to our clients, business partners, and fellow employees. Our deep commitment to quality is a central focus of our operating philosophy. 
Our promise as a contractor is to build community value into every project while delivering professional expertise, exceptional customers service and quality construction.
Partners